Innovative testing solutions.
We have an amazing team here at MD-Bio! Our parent company DetectaChem, Inc., has been in the explosive and drug detection market for over 15 years. Maker of such analytical handheld devices such as the SEEKERe, DetectaChem has made a name for itself in making quality, affordable solutions for the military and first responder markets. MD-Bio's mission is to build on those strong foundations and bring knowledge and expertise to the medical device market. The current COVID-19 pandemic is our primary focus with more products and markets to come in the near future. We look forward to servicing your needs and gaining your business!
We strive to achieve the highest standards in both our expectations of our products and commitment to quality and our customer's experience. Everything we do is with the customer at the forefront of our minds. From design to engineering to manufacturing to order fulfillment and customer service, WE ARE HERE FOR YOU! Your success in using our products is what makes us successful together.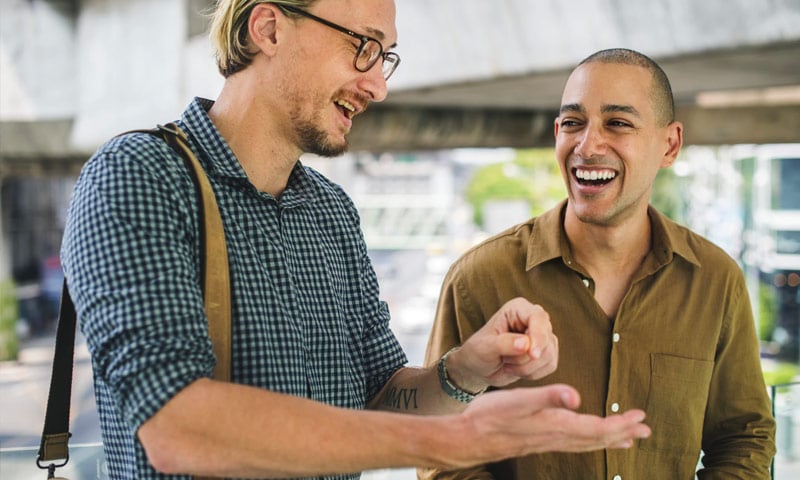 Utilizing advanced engineering methods in all aspects of product development and leveraging technology to help us develop quickly, MD-Bio is poised and ready to help with the current COVID-19 pandemic through our offerings. Parent company DetectaChem, Inc. holds multiple patents that are leveraged through MD-Bio. The MobileDetect platform and Smartphone App bring patented technology to COVID-19 testing including detection and reporting. This capability is leading technology in the field with more in development.
Our incredible team are here for you